Ultimate Comfort

Sofa Foam Replacement

Dubai
Order and get your ideal feather sofa cushion replacement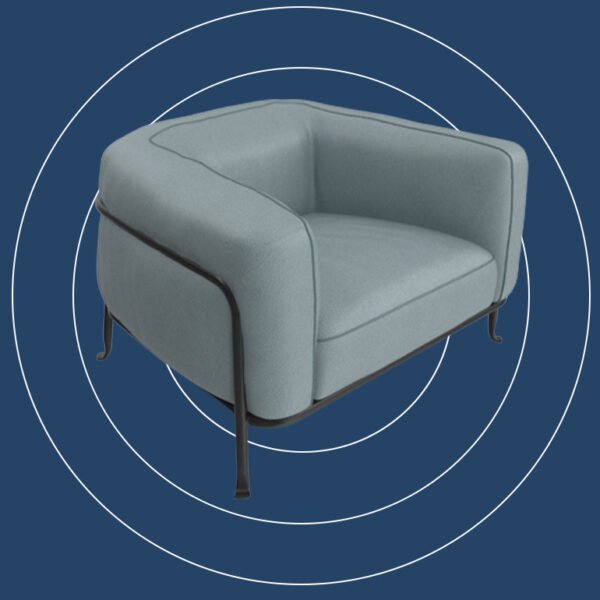 Get Your Much-Needed Sofa Foam Replacement in Dubai With Us
Best Sofa Upholstery Dubai offers the ultimate solution for your deformed and sagging couch with Sofa Foam Replacement for a firm and comfortable seating cushion.
Explore The Very Best Of Our Couch Foam Replacement Services
No matter whether it's your home mattress or sofa foam, all these seating places become saggy, defiled, and uncomfortable with the passage of time. So it becomes evident that you'll have to opt for foam replacement services for enjoying health benefits and added comfort.
For this purpose, we offer the best services for couch foam replacement in the UAE with our team of highly trained, skilled, and experienced professionals.
We Are The First-Rate Supplier Of Foam Replacement Services In The UAE
In contrast to feather and fiber fillings, Sofa Foam Replacement is a much more functional and long-lasting option. That's because you'll not have to deal with regular material puffing or otherwise sagging in the latter case.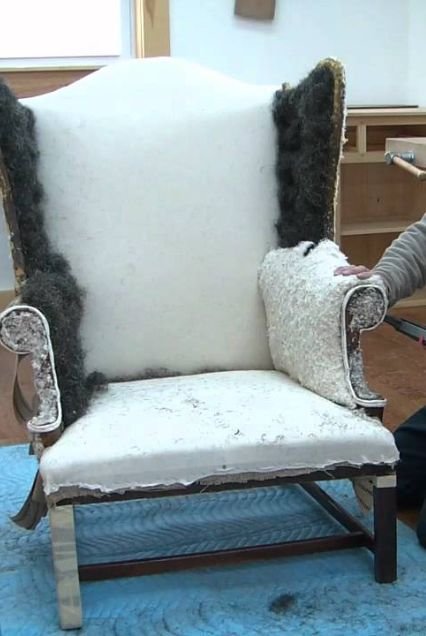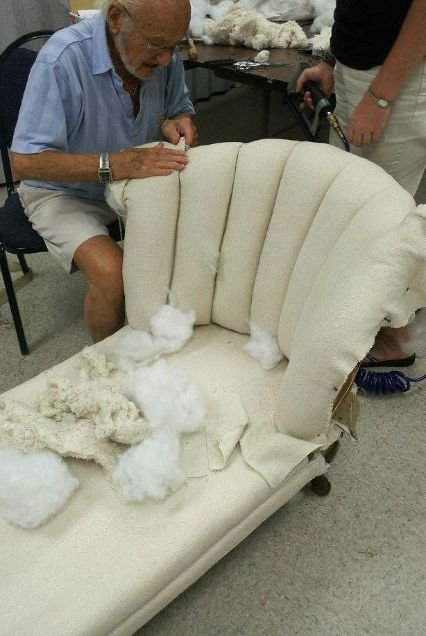 The Benefit Of Our Memory & Uni Foam Replacements For Futons
Now that you know foam replacement is much more beneficial as compared to feather and fiber sofa fillings, you must be confused between memory and uni foam replacement options. To help you with this choice, memory Sofa Foam Replacement proves to be more posture-supportive and health beneficial.
While uni foam is much more durable with exceptional resilience and vice versa. However this doesn't lessen the health & postural benefits offered by our Uni foam replacement for sofa beds. Thus, you can ideally choose between both these beneficial options according to your interest and needs.
Make Your Couch Extra Comfortable With Our Firm Sofa Seat Foam
If you're looking to buy the best quality foam for sofas at budget-friendly prices in Dubai, then you've come absolutely to the right place. Best Sofa Upholstery offers precisely cut-to-size and premium quality foam comprising high density and thickness at reasonable prices.
Having that said, you'll not only be getting a good quality foam for your sofa but also enjoying a lot of practical benefits that come along with Sofa Foam Replacement such as added comfort, upright and straight posture, decor enhancement, etc.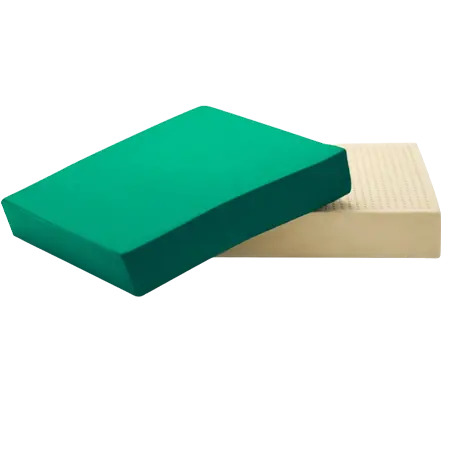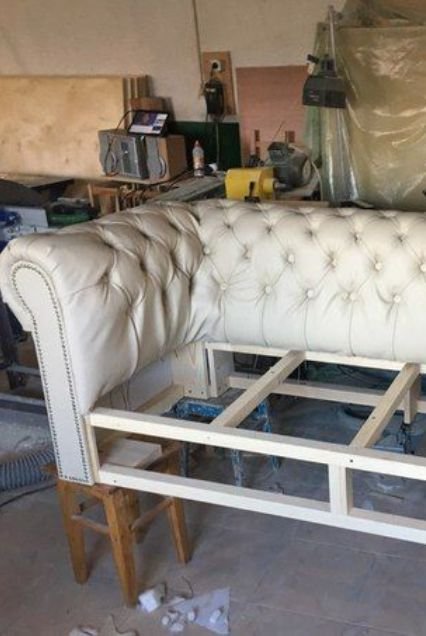 Enjoy Economic Benefits With Our Couch Foam Replacement Services
The importance of timely foam replacement for sofas becomes evident from the fact that you'll be getting health, ornamental, and practical benefits with this truly effective change. Adding to these amazing benefits, we demand reasonable prices for couch foam replacement services to help our valued clients enjoy financial advantages as well.
Our professionally skilled workers take care of all the minute details when at work for couch foam replacement. This way, we ensure giving you the best value for your money and saving additional expenses, too. Last but not least, you can always place an order for custom cushion replacement services to fulfill all your requirements.
Sofa Foam Vs Feather Vs Polyester
Our Corresponding Upholstery Treatments
Apart from enjoying furniture upholstery, you can enjoy the benefits of many other upholstery-related furniture treatments.
We provide the most comprehensive and purposeful services of Sofa Foam Replacement at affordable rates in the UAE. With high-end services and foam qualities, all-time availability, and ultimate proficiency, we provide our customers with promising results for sofa cushion replacements.
Drop us a message for any Query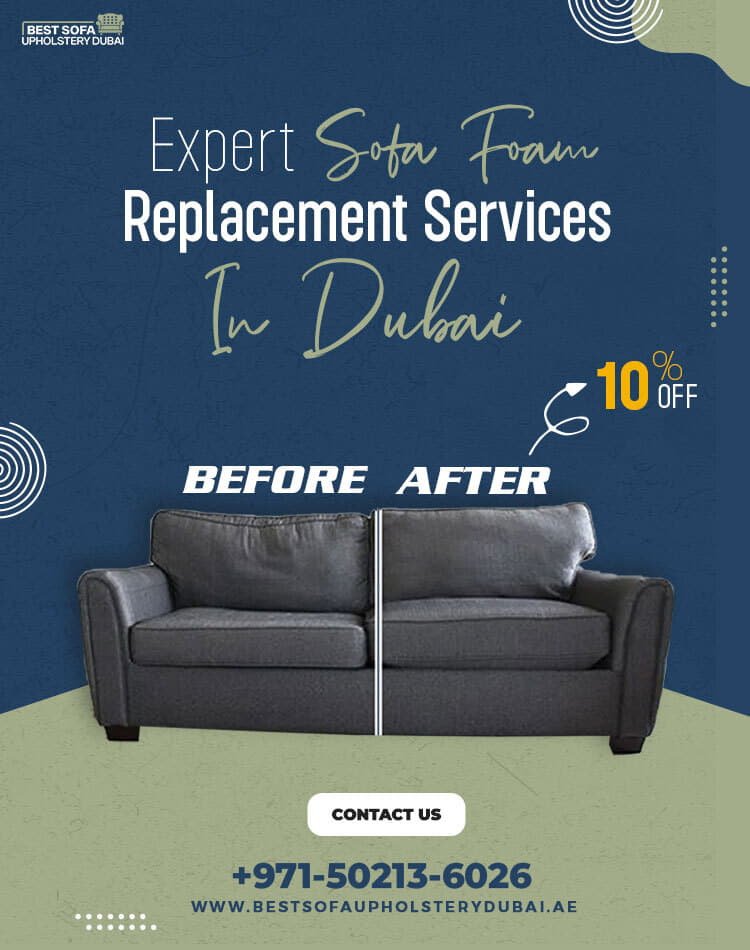 FAQs for Foam Replacement
Featuring the best sofa foams, you'll find polyurethane foam at the top of the list. That's because you can have the benefit of desirable firmness and density by selecting the version of your choice.
When the couch foam feels saggy and loose, it's an indication of replacement. However, you can also replace the couch if it's starting to feel uncomfortable or sunken in a specific area.
Yes, foam replacement for recliners can make them feel new and firm again. Thus, adding comfort and quality to your undisturbed hours.
A sofa foam replacement deals with the process of removing the old saggy foam and its replacement with firm and dense material. On the other hand, a cushion refill doesn't involve a foam replacement but rather deals with filling material replacement i.e. down, feather, etc.
Depending on the number of workers involved in the project, it can take a few hours or more to complete the task. However, a DIY sofa foam replacement may or may not requires the whole day.
The basic difference between both these foam types is that memory foam includes additional chemicals for improved density and enhanced viscosity.
Take measurements for the length, width, and height of the foam seating to calculate the total area to be covered. Then, multiply the calculation by the number of foam seats in the sofa design.
For a sofa foam replacement, you'll be needing bread knives, spray adhesive or super glue (for attachments), scissors, textile-grade silicone spray (optional), foam filling material or new foam overall, and tacks (may be needed).