Best 

Sofa Upholstery Dubai

Service
Best Sofa Upholstery Dubai brings you the most versatile, effective, and inexpensive furniture upholstering, reupholstering, and repair services in Dubai to delightfully transform the look and feel of your home furniture.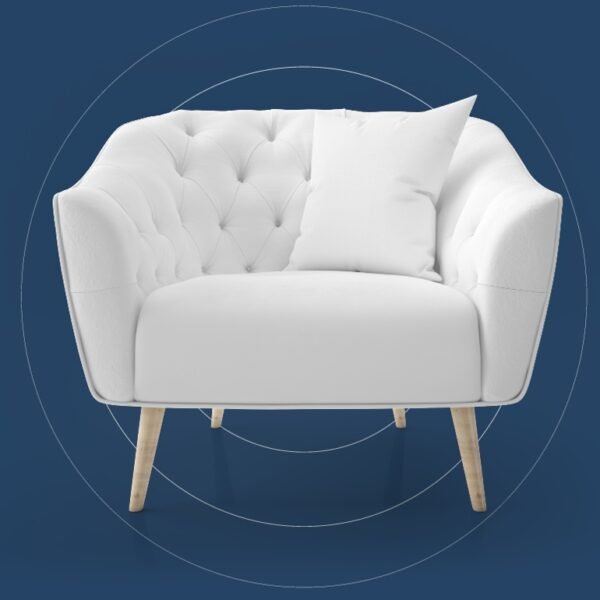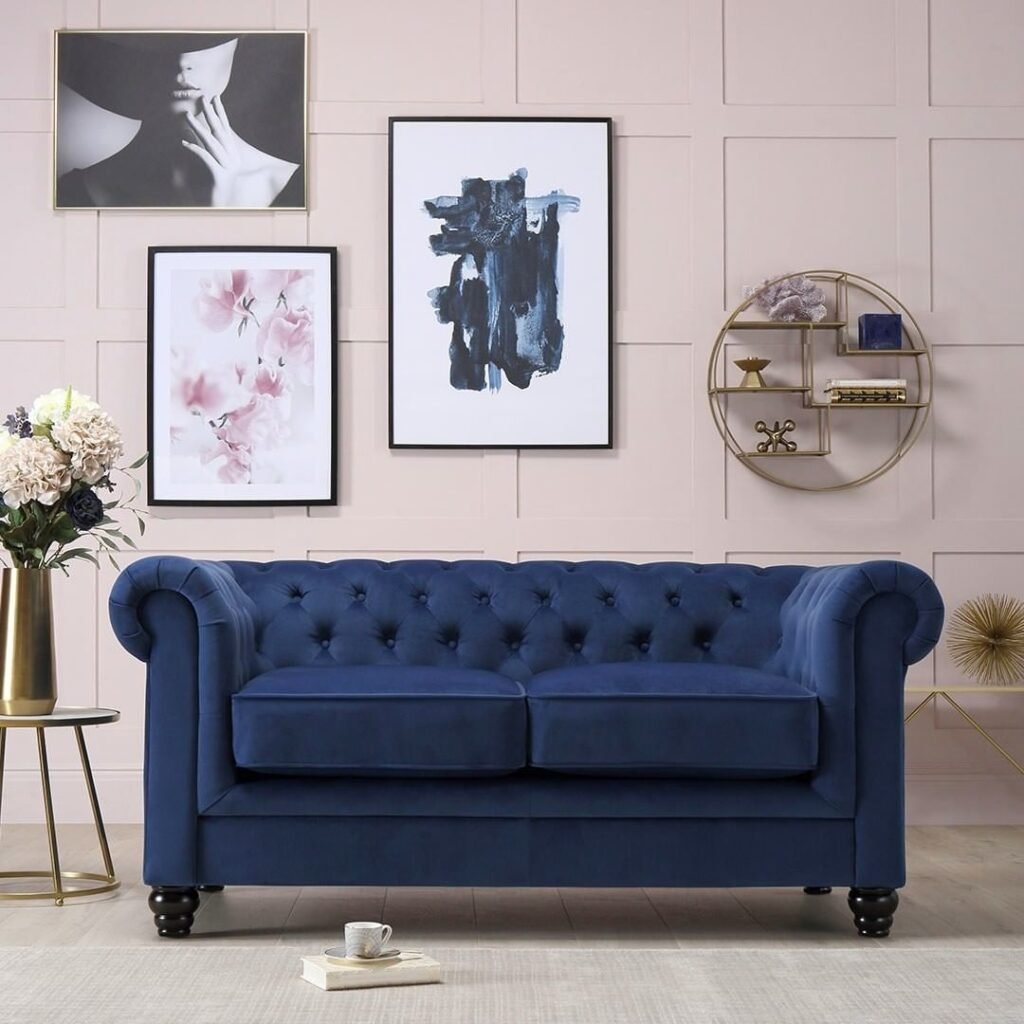 Transform Your Sofa With Our Sofa Upholstery Dubai Service
Looking for the best quality sofa upholstery, choose us to transform your old, worn-out sofa into a brand-new and attractive-looking statement seating.
Get Low-Price Custom Sofa Repair Treatments
We don't compromise on the quality of fabric materials used in the upholstery process and therefore, our services promise to provide the most favorable and long-lasting results.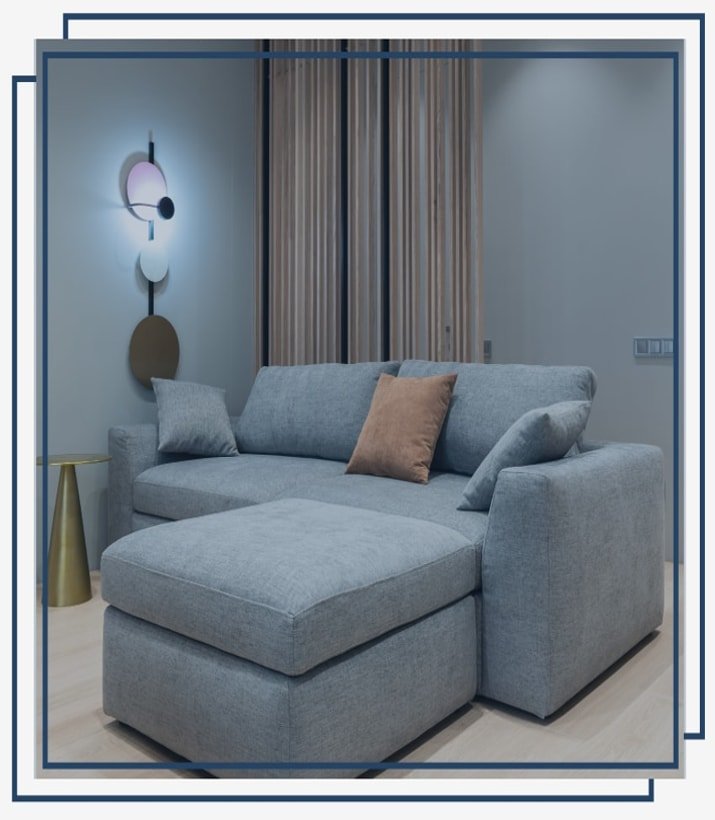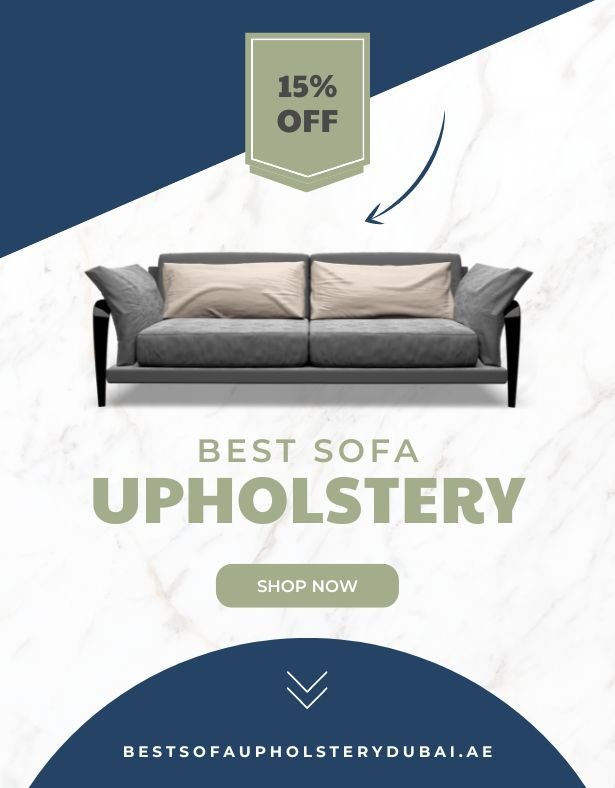 Benefits of Our High-Esteemed Upholstery Dubai Service!
There are a lot of decorative and functional benefits of getting your furniture upholstered from us
The first benefit is the delightful transformation of your furniture's appearance into a brand-new elegant-looking comfy element.
By the conversion of a saggy-looking couch into a firm & compact seating, you get the most enhanced comfort.
Our upholstery saves you a lot of money by avoiding the purchase of new items.
Our Sofa upholstery Dubai service can help make your furniture look more stylish and modern with a wide range of design options.
We promise long-lasting results to ensure a valuable investment.
We're Top Quality Upholsterers of Dubai – Call Us 050 213 6026
Apart from Sofa Upholstery Dubai, there's a lot more that you can get your hands on to experience the seamless, inexpensive, and delightful revitalization of your non-functional or worn-out furniture pieces.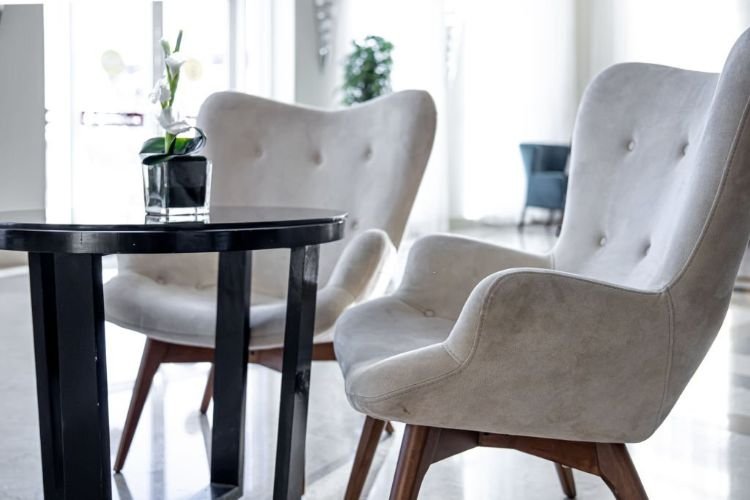 Get your classical, antique, or inherited vintage design chairs bolstered with our amazing upholstery and reupholstery services to prolong their lives. Also, there's no need to spend any extra with our budget-friendly chair upholstery services.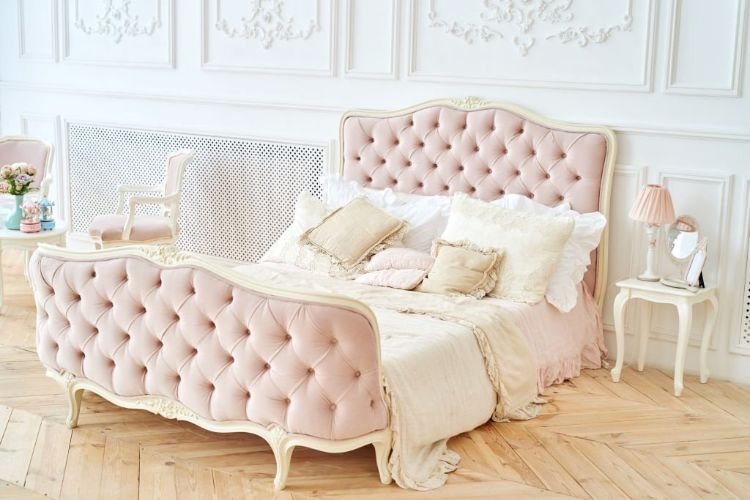 Enjoy the benefit of enhanced comfort and improved headboard appearance to make your sleeping place have a cozy vibe and relaxing feel with the purchase of our inexpensive headboard upholstery and reupholstery services.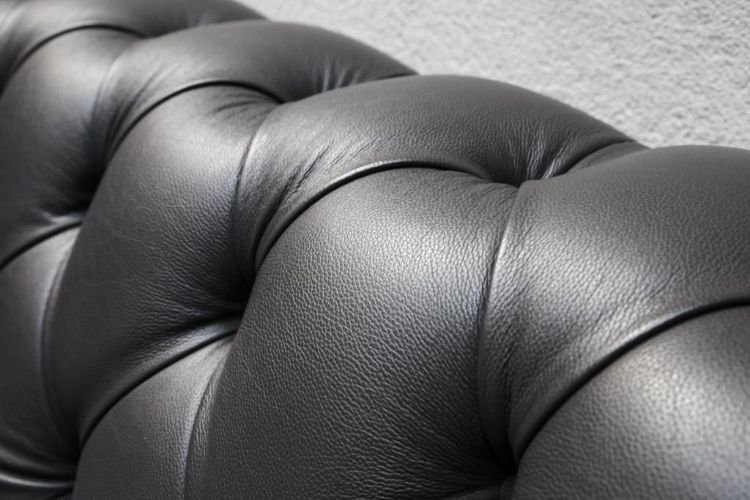 We can fix, repair, and improve the aesthetic value of your leather-upholstered luxury seating with the versatile variety of complementing options offered for our premium quality leather sofa upholstery and reupholstery services.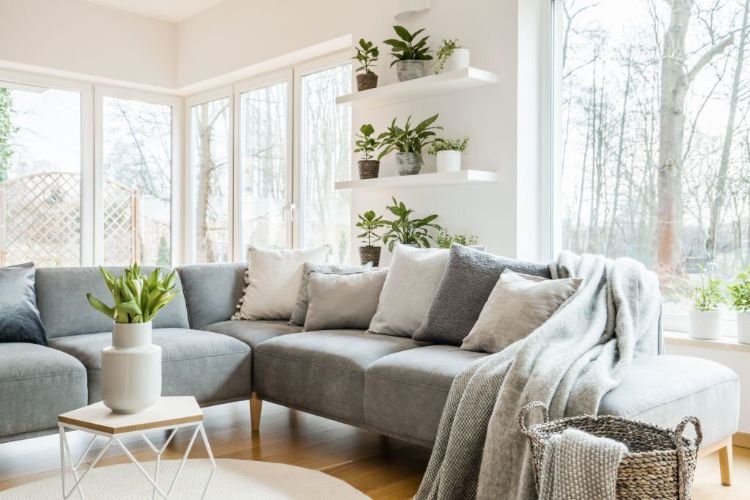 From a versatile variety of different types of sofa cushion fillings to fabric coverings, we at sofa upholstery Dubai can help you benefit the most out of your statement seating with our sofa cushion treatments.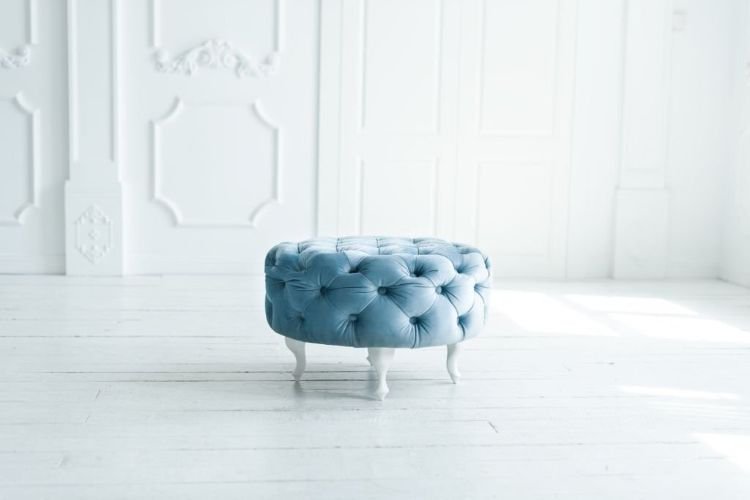 Looking for the best services to get your ottoman upholstered inexpensively? Well, we can genuinely help you with our incredibly beneficial ottoman upholstery services for improved aesthetics and comfort.
Outdoor Furniture Upholstery
Choose our outdoor upholstery services to get your outdoor furniture upholstered with fabrics that are resistant to moisture and stain damage, besides being hard-wearing as well.
Visit #1 Sofa Upholstery Dubai – Get 10% Discount
Being professionals and highly experienced, we prioritize customer satisfaction and work our way to the fullest for providing them with the ultimate satisfaction of their aesthetic taste. Besides, we are the only reliable, and renowned source for providing premium quality furniture upholstery, reupholstery, and upholstery fixing services in the UAE.
Explore Featured Fabrics For Your Furniture Upholstery
To help you have a clear-cut idea of the brilliance of our upholstery services, here's a snippet of some of our most recent projects as an example.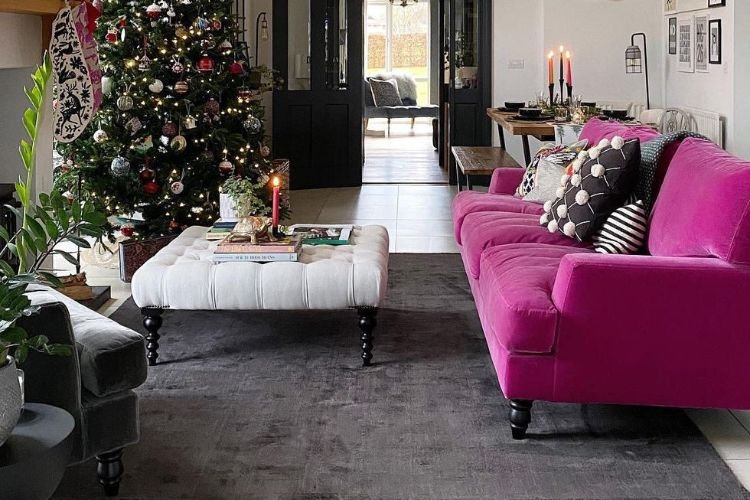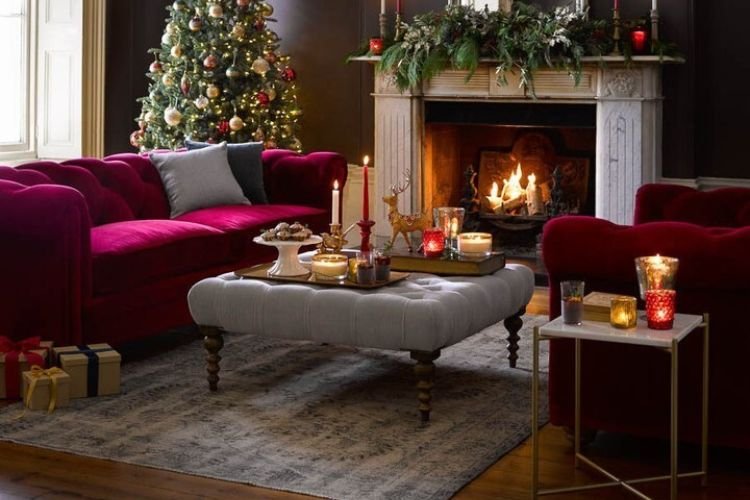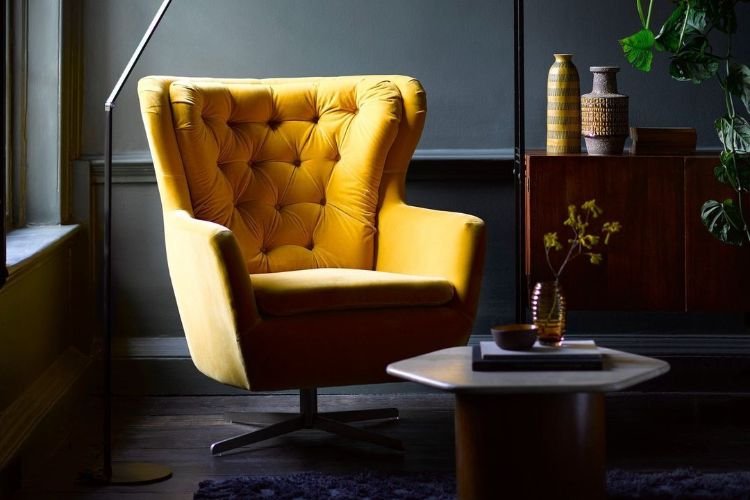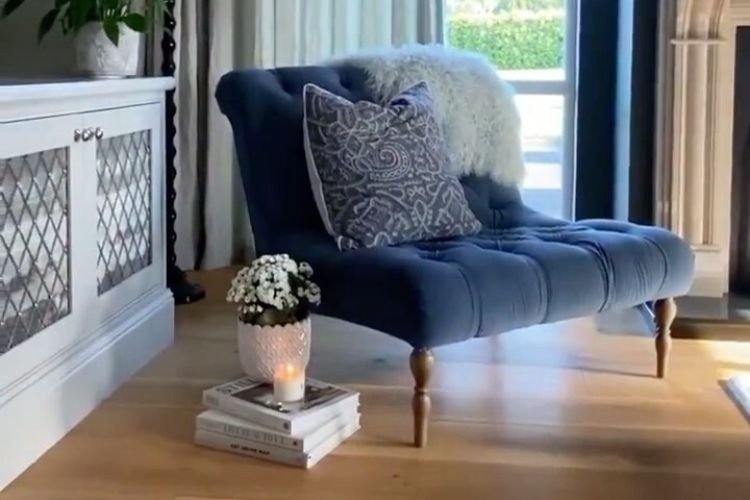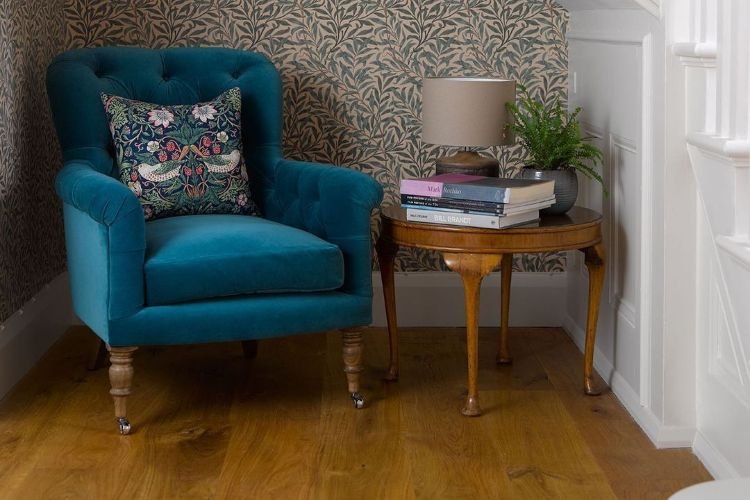 Reason To Hire Our Sofa Repair and Refurbishment Experts
Drop us a message for any Query
See What Our Clients Say About Us
We are a customer-centric upholstery service-providing brand and therefore, truly acknowledge the fact that the happier the customers are, the more it's the company's public recognition.
Undoubtedly, the best furniture upholstery services. Their professionals did an excellent job and delightfully transformed my vintage chair. Thumbs Up!
They offered the best quality sofa upholstery services at economical prices. Got my leather sofa upholstered by their consumer-friendly professionals and I'm mesmerized by the end results. Definitely recommended.
Just as promised, flawless and efficient services with inexpensive pricing demands. I was glad to have them for my headboard upholstery project. Exceptionally well-mannered and appreciable professionals did a great…
BestSofaUpholsteryDubai.ae offers professional upholstery and reupholstery services for a variety of furniture, including indoor and outdoor sofas, chairs, and cushions.
Our skilled team offers quality craftsmanship and personalized attention to detail, ensuring that each piece of furniture is recovered or refilled to perfection.
With a focus on customer satisfaction and a commitment to using the highest quality materials, BestSofaUpholsteryDubai.ae is the final destination for all your upholstery needs in Dubai.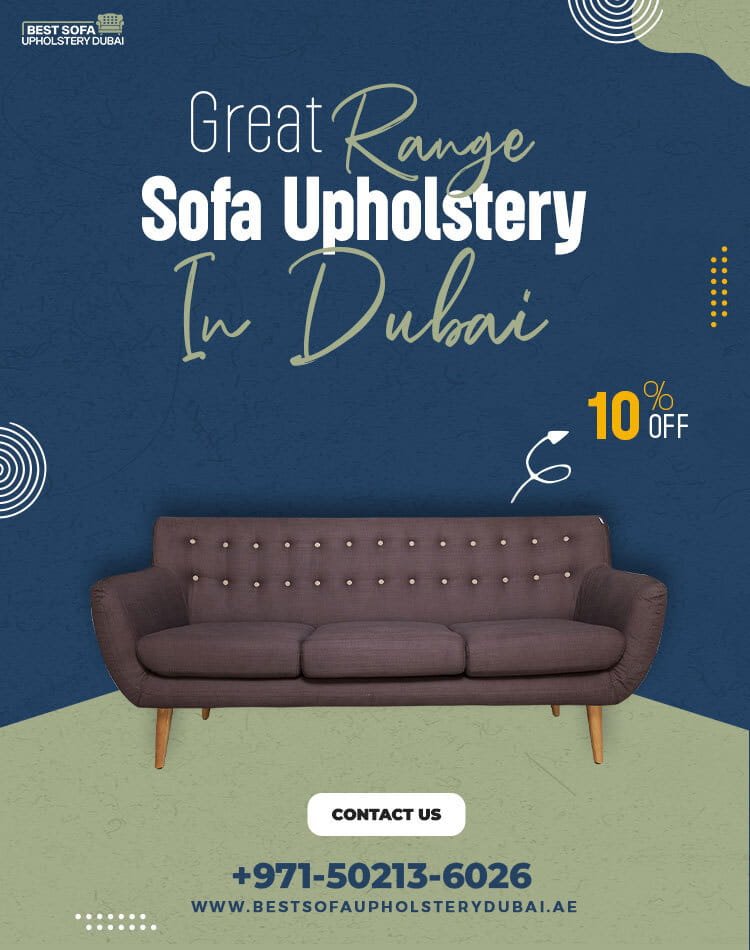 The timespan for upholstery depends on the sofa's dimensions. However, mostly it'll take two or three days to upholster a sofa.
To make an ideal choice for sofa upholstery fabrics, you need to keep in mind the fabric's strength, durability, and quality.
Real leather is more durable and expensive than faux and bonded leather versions. However, faux leather upholstery also provides the sofa with a real leather-like appearance.
It depends on your needs and preferences, but durable and stain-resistant fabrics like microfiber, leather, or synthetic blends are popular choices.
You need to look for the following signs to figure out sofa upholstery replacement time i.e. sagging couch, worn out fabric, visible seams, wear and tear, etc.
You can sew a patch of the same color and quality fabric for covering up the tear in the sofa upholstery.
Scrape off any excess chocolate gently with a dull knife or spoon. Blot the stain with a clean cloth or paper towel to absorb any melted chocolate.
Place ice cubes in a plastic bag and apply it to the gum to harden it. Gently scrape off the hardened gum using a dull knife or credit card.
Don't place the sofa under direct sunlight, hang curtains on the windows, and change your sofa placement occasionally to avoid sofa upholstery fading.
It depends on the sofa type and size. For example, a 3-seater sofa requires upholstery fabric in the range of 11m to 18.5m. Similarly, large corner sofas may require up to 30m of upholstery fabrics.